Now Hiring: Videographer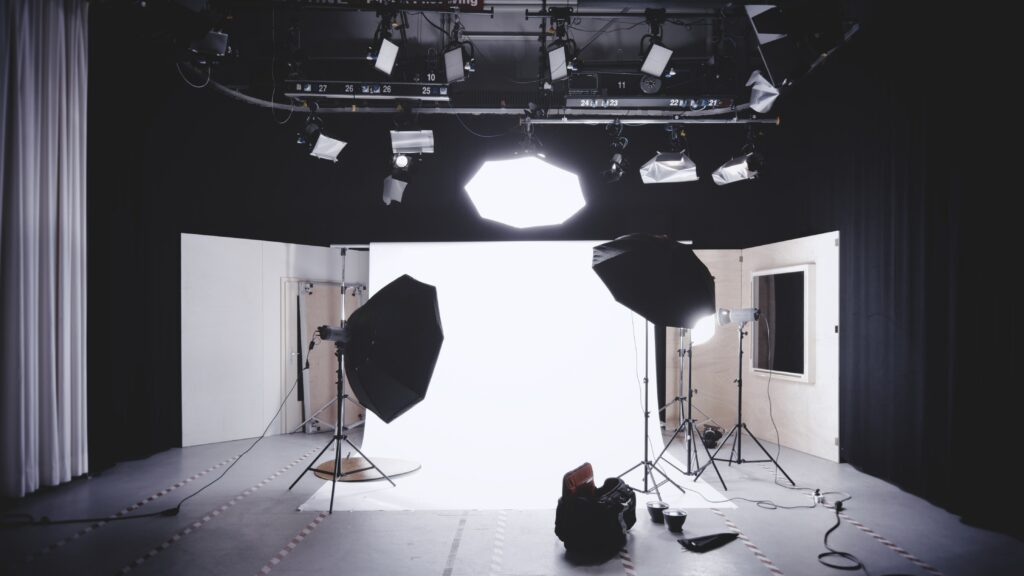 SMG is seeking a self-motivated and forward thinking videographer to join our production agency. This in-house, full time position reports to the Creative Director. Competitive salary and benefits.
Primary Duties:
Work alongside the production team in the process of ideation and concept/campaign development.
Assist in the process of pitching concepts and campaigns to clients.
Regularly attend client meetings, occasionally alone on behalf of the company.
Work with the Production Director to scout locations and help set filming schedule.
Assist production team in lighting, set design and dressing, and audio, depending on each individual production.
Occasionally ask interview questions during filming where appropriate.
Film single or multi-cam projects.
Expediently transfer footage to archives.
Edit projects using preferred editing software
Requirements:
A degree is cool but not required.
2-5 years experience required, agency experience preferred.
Must have vehicle capable to accommodate equipment (c-stands, baby jib, etc)
Must be able to lift 50 lbs
Must be able to sustain carrying or wearing the weight of a professional rig
Proficient in either FCPX or Premiere + After Effects
Proficient with professional cine cams (Canon C series or RED)
Understanding of basic lighting and audio techniques
Willing to travel as needed
Occasional evening and weekend time possible, but not consistent.
Not required but would be awesome:
Advertising experience
VFX proficiently
Strong sense of humor
Strong writing skills
Company culture:
SMG is a fast-paced and client driven agency. Our film studio and creative space is located in Richmond Hill, Georgia. We work hard but we also know how to implement a work/life balance. We're flexible with personal time because we know that life happens. Our office is closed from December 24th through January 1st every year to give our team time with their families and loved ones over the holidays. We believe in taking a breath at the end of the year to decompress and gear up for the new year ahead. We are a close-knit team and we expect each other to do our best simply because we're passionate about doing great work.
Applicants please send an email to jillian@staffordmediamarketing.com and include the following: resume, portfolio, your favorite :15 and :30 spots.