Now Hiring: Media Planner/Buyer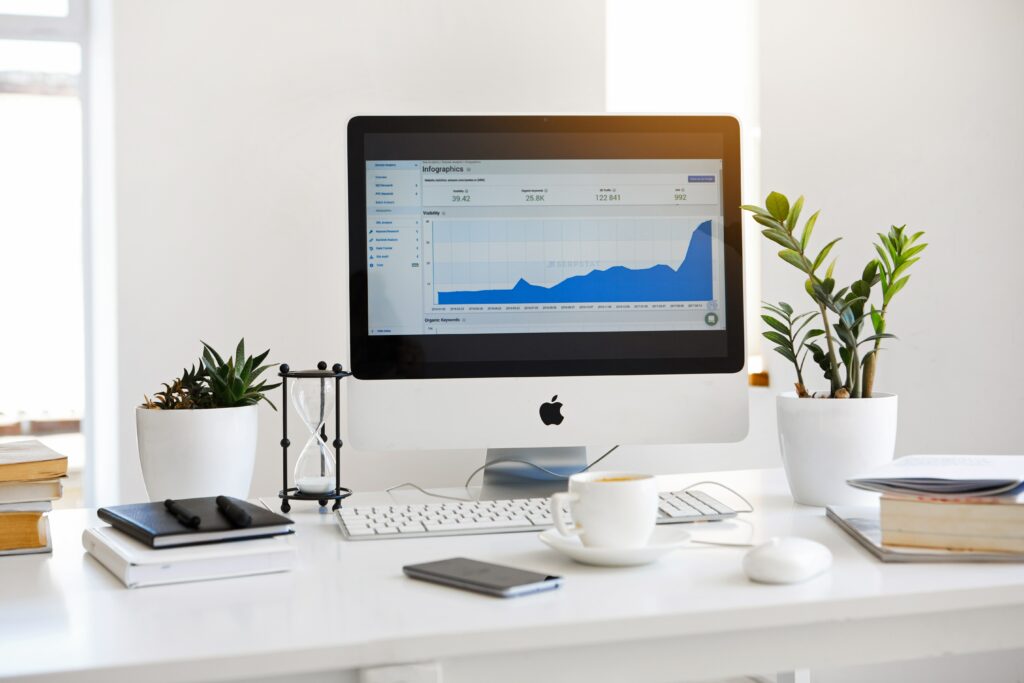 SMG is seeking an experienced media professional to take on the role of strategically analyzing and placing media buys for our clients across a variety of platforms.
Job Duties:
Consistently monitor the media placement of our clients
Seek out new opportunities for growth in reach and conversions
Maintain relationships with media outlets to facilitate prime placement and ideal spend
Work closely with our creative team to help create effective campaigns that meet and exceed client expectations
Regularly generate reports to communicate key performance indicators to clients
Monitor client ad spend to yield a desirable return on investment
Requirements:
Degree or 2-4 years of relevant experience
Proven track record of success
Ability to work flexible hours with occasional travel
Company culture:
SMG is a fast-paced and client driven agency. Our film studio and creative space is located in Richmond Hill, Georgia. We work hard but we also know how to implement a work/life balance. We're flexible with personal time because we know that life happens. Our office is closed from December 24th through January 1st every year to give our team time with their families and loved ones over the holidays. We believe in taking a breath at the end of the year to decompress and gear up for the new year ahead. We are a close-knit team and we expect each other to do our best simply because we're passionate about doing great work.
Applicants please submit resume to jillian@staffordmediamarketing.com for consideration.