Now Hiring: Copywriter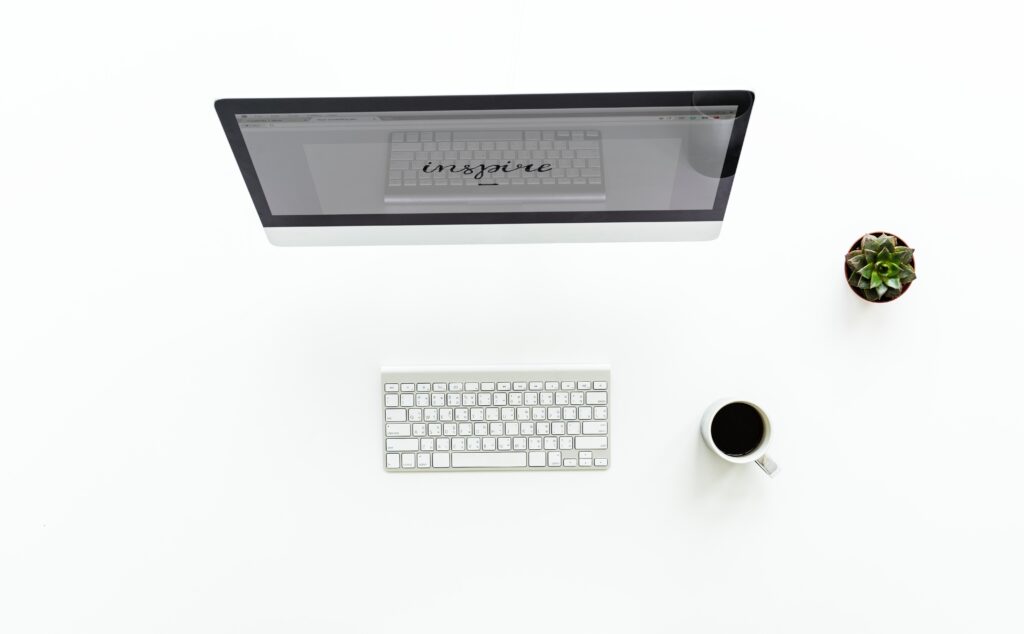 SMG is seeking an experienced and forward-thinking copywriter to join our fast-paced and growing agency. This is a full time in-house position. The copywriter will work under the leadership of our Creative Director.
Job Duties:
Assist the creative team in the ideation process and development of concepts and campaigns.
Attend client meetings as needed
Assist in writing scripts for commercial films
Write copy for print advertising platforms
Write and schedule social media content utilizing creative elements provided by the agency
Write email marketing campaigns
Write website copy as needed
Requirements:
A degree is cool but not a requirement
2-5 years experience required
The ability to work under a tight deadline
You must be able to effectively multitask
Not required but good to have:
Agency experience
Basic graphic design skills
Open to occasional travel
Company culture:
SMG is a fast-paced and client driven agency. Our film studio and creative space is located in Richmond Hill, Georgia. We work hard but we also know how to implement a work/life balance. We're flexible with personal time because we know that life happens. Our office is closed from December 24th through January 1st every year to give our team time with their families and loved ones over the holidays. We believe in taking a breath at the end of the year to decompress and gear up for the new year ahead. We are a close-knit team and we expect each other to do our best simply because we're passionate about doing great work.
Applicants please email jillian@staffordmediamarketing.com with the following:
Resume
Long form writing sample (article or blog post)
Social media voice developed by you
Advertising tagline
Email blast